GCA P.O. Box 6401 Alexandria, VA 22306 GCA22306@verizon.net
GCA Board of Directors

Members At Large:
These volunteers represent your street and nearby area at the GCA. Voice your concerns to improve the community and your area. Make a difference in your neighborhood, know your neighbors, help the community as a whole.
Sharon Brumleve - representing Collard, Ridge and Arundel.
Brandi Pensoneau - representing Grove, Spring, Swain and Rt 1 bet Spring and Holly.
Slava and Valentina Lukin - representing Clayborne and Donora.
Christopher DeSimone - representing Groveton and Lenclair Alley.
Pat Walker - representing Queens.
Manuel and Alicia Ronquillo - representing Memorial, Lenclair and S. Kings Hwy bet Memorial and Lenclair.
Rick Kotteman - representing Amlong, Tahlaa, S. Benson and S. Kings Hwy bet Tahalla and Harrison.
Mattie Jenkins - representing Polins Court
***************************************************************
GCA needs volunteers to help serve and support our association in the Groveton community.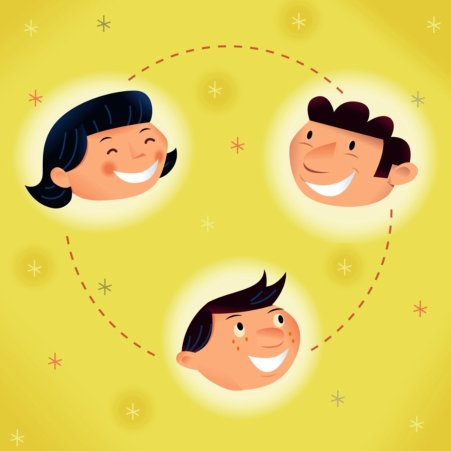 Block Captains -
Volunteers are listed on the GCA Block Captains
page >BLOCK CAPTAIN

It's easy! Your role is to deliver newsletters and participate in the membership drive. Good exercise! Enjoy your neighborhood and the neighbors! Volunteer as a block captain of your street, please contact one of the GCA Officers.
To continue to make a difference in our community, we NEED YOUR HELP! Please contact one of the GCA members or send your email to the General Mailbox: