CONGRATULATIONS to the New GCA Officers for 2015-2017:
Drew McGuckin continues his reign as President with Jimmy Bailes as the VP. Brandi Pensoneau has taken over as the Treasurer with Bonnie Wilkins continuing to provide the secretarial and administrative support. The Members At Large for the neighborhood began their 2-year support with names and related streets found on the GCA Contacts Tab.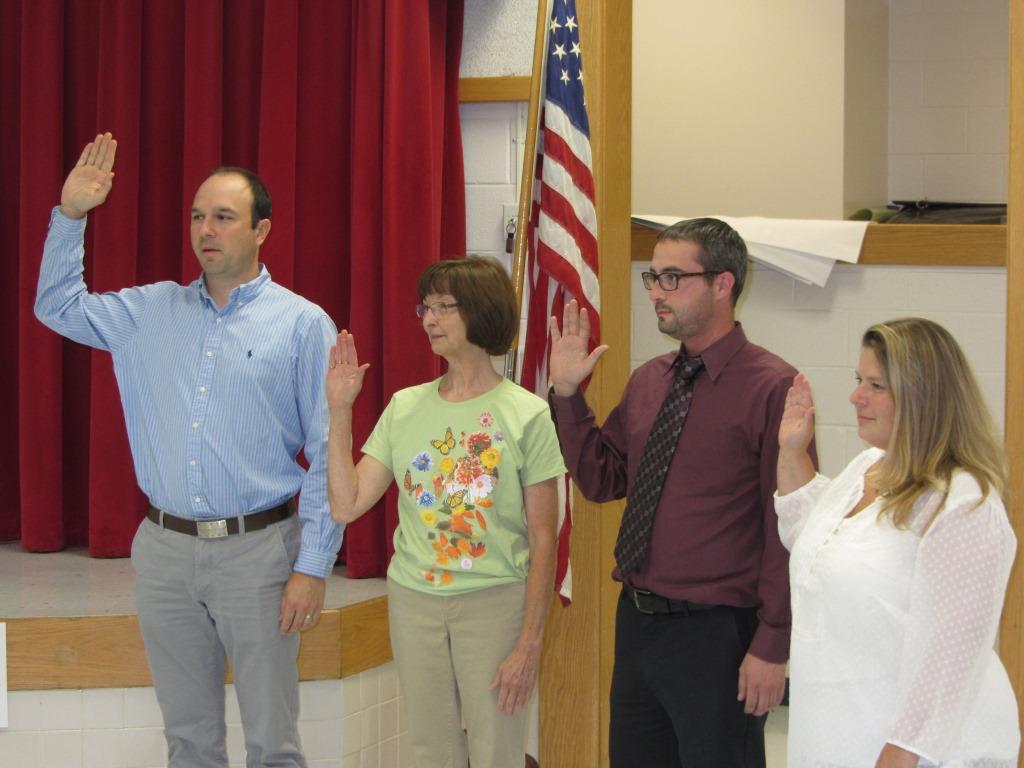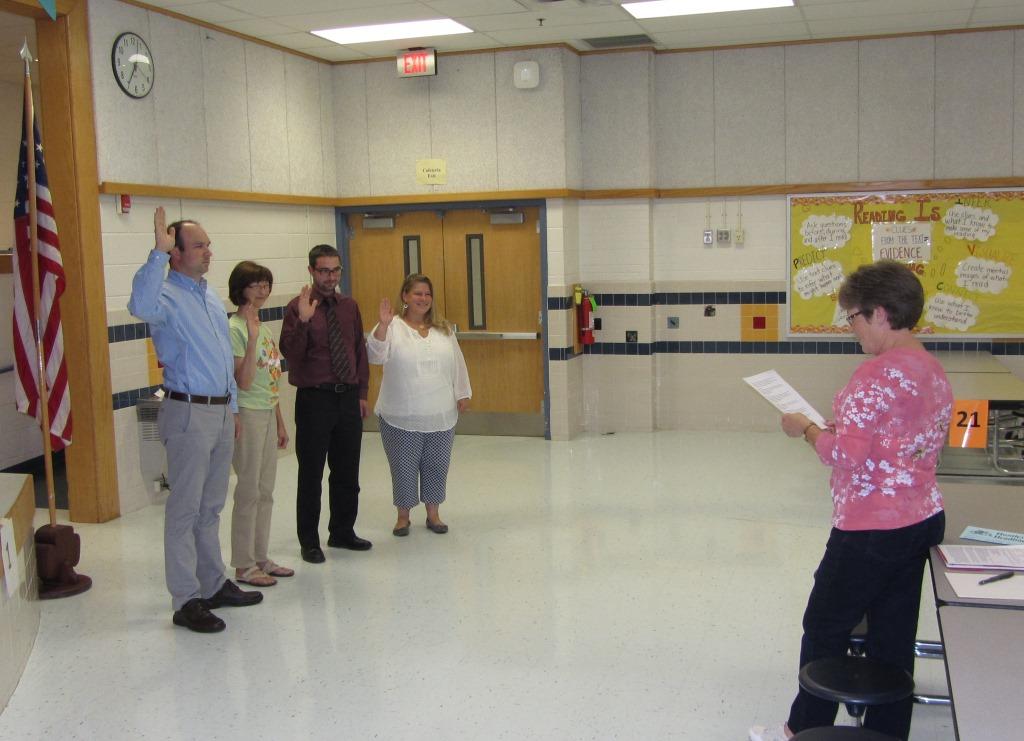 If you notice a problem with the website please send email stating the problem to webmaster at GCA.
OUR GCA NEWSLETTER Page contains previous GCA monthly minutes and the Groveton Weekly E-News which is sent each Thursday Morning by email address. If you are interested in what is going on in the Groveton area, please join our mailing list! click here to sign up now.
GCA CLEANUP DAYS: 1st Saturday in May and 1st Saturday in October
COMMUNITY UPDATE FROM LEE DISTRICT SUPV. Jeff McKay -

PDF
LEE DISTRICT BOARD OF SUPERVISORS RECOGNIZES the COMMUNITY SPIRIT OF ROBERT "BOB" OVERTON With a Resolution in his Memory
Business Roundtable Speaker Series Returns:
There is a 6-question survey for SFDC to ensure the programs support the interest. Please go to the website page for more information:
http://www.sfdc.org/whats-happening/events-2/business-roundtable-speaker-series/
INFORMATION ABOUT DOG WASTE IN YOUR NEIGHBORHOOD: Click here for PDF
CALENDAR FOR GCA, LDACO, FCFCA and Land Use MEETINGS - go to GCA CALENDAR.